Table of Content
Take a Look at the Best Shopping Apps for Clothes Available Online

We all know pretty well that the trend of online shopping is becoming massive day by day. People from different ages and backgrounds love to shop clothes and accessories from online stores. Earlier, there were only websites available for online shopping, but now, plenty of mobile apps have also been introduced in the market. This has increased the craze of shopping, prompting people to always look for best clothing apps available online. It is anticipated that this trend will continue to grow more, as we will keep seeing new companies coming into the market year by year.
As per the recent survey, the trend of online shopping saw a massive growth in 2022, surpassing the huge number of $1.3 trillion annually. This number precisely defines how fast the ecommerce market is growing, especially in the Western and European region. Looking at this growth, it can be easily anticipated that the future of online shopping is more bright and promising.
The emergence of ecommerce mobile apps is further becoming a positive catalyst for this trend. Nowadays, every ecommerce company has built a mobile app to grab and facilitate tons of customers. This has also increased the competition in the market, forcing companies to come up with unique apps built with latest mobile app development tools. They understand that people look into various factors while using online clothing apps. So, these things should be kept in consideration while building mobile apps, as they play an important role to grab customers' attention.
In this blog, we will list down some of the best clothing apps currently available in the market. So, if you are fond of shopping online using mobile apps, this blog will definitely prove to be a good for you. Let us first start from the basics, understanding why ecommerce apps are quickly gaining high popularity in the market.
The Rise of Ecommerce Market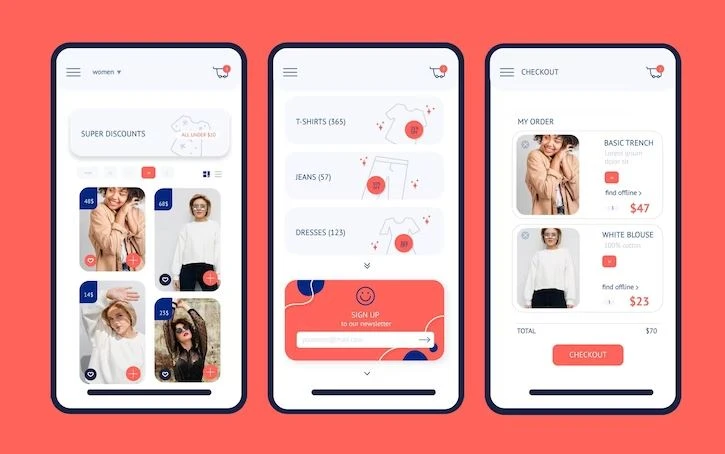 The world of commerce has witnessed a monumental transformation over the past few decades, thanks to the rapid rise of ecommerce. Ecommerce, or electronic commerce, refers to the buying and selling of goods and services through the internet. This revolutionary concept has altered the way people shop and businesses operate in today's commercial market. There is no doubt that ecommerce has grown at an unprecedented rate, which is why many companies are looking to create their own apps by taking quality mobile app development services.
The widespread availability of high-speed internet, coupled with the proliferation of smartphones and other internet-enabled devices, has made online shopping more accessible than ever before. The convenience of shopping from the comfort of one's home or on-the-go has attracted consumers worldwide.
Talking about connectivity, ecommerce has eliminated geographical boundaries, enabling businesses to reach a global customer base. Small and medium-sized enterprises (SMEs) can now compete on a level playing field with established corporations, fostering entrepreneurship and economic growth.
All of these things have allowed the ecommerce sector to grow rapidly, taking the center stage in the commercial world. It is therefore expected that the ecommerce industry will grow further, and new technologies like AI, IoT, etc. will play a bigger role in elevating this sector towards new heights.
9 Best Shopping Apps for Clothes
The craze of online shopping through mobile is increasing day by day. Today, you can find hundreds of shopping apps available on both popular marketplaces i.e. Play Store and App Store. You can order a variety of products by using these apps, and all of them are mostly free to download.
Generally, people tend to look for those ecommerce apps that regularly offer different types of clothing products. There are plenty of them available in the market, but not all of them have got a huge stock of products. Below, we have listed some of the best clothing apps where you can find everything related to clothing. Let's take a look at them.
Amazon

When it comes to rank the best mobile app used for shopping online, the name of Amazon always tops every chart. The Amazon Shopping App is a mobile application developed by Amazon that allows users to shop for a wide range of products directly from their smartphones or tablets. As one of the most popular shopping apps globally, it offers a user-friendly interface, extensive product catalog, and a range of features including product search, one-click ordering, secure payment method and more others.
The Amazon Shopping App is available for both iOS and Android devices and provides a seamless and convenient shopping experience for Amazon customers. It has played a significant role in Amazon's global success and continues to be a go-to platform for online shopping. From US to Europe and Asia to Africa, the name of Amazon is ruling the ecommerce market. This shows the true dominance of this ecommerce giant that has strongly established its footprint in every part of the world.
ASOS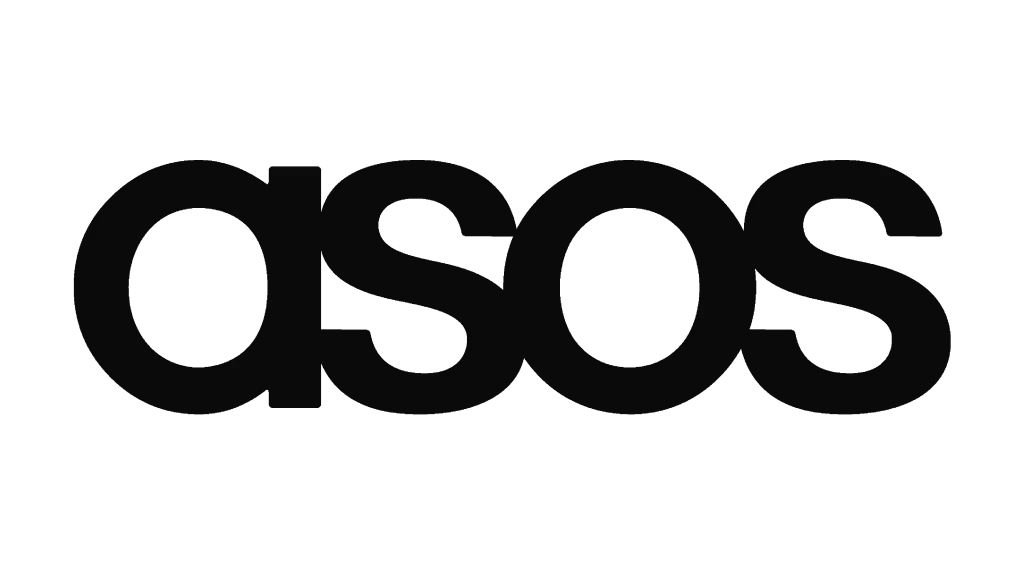 ASOS, which stands for "As Seen On Screen," is a well-known and widely used ecommerce app and website that specializes in fashion and beauty products. The ASOS ecommerce app has gained popularity for its unique approach to online shopping and offers a variety of features that cater to fashion enthusiasts and shoppers worldwide. The ASOS app provides a user-friendly and visually appealing interface that makes it easy for customers to browse and shop for the latest fashion trends.
The homepage showcases curated collections, trending styles, and featured brands, helping users stay up-to-date with the latest fashion trends and inspiration. The app's intuitive navigation allows customers to filter and search for products by category, brand, size, and price, ensuring a tailored and efficient shopping experience. One of ASOS's standout features is its extensive product catalog, which includes a vast selection of clothing, footwear, accessories, and beauty products from well-known brands. Customers can find a wide range of sizes, styles, and price points, making ASOS one of the best smartwatch apps available in the market.
H&M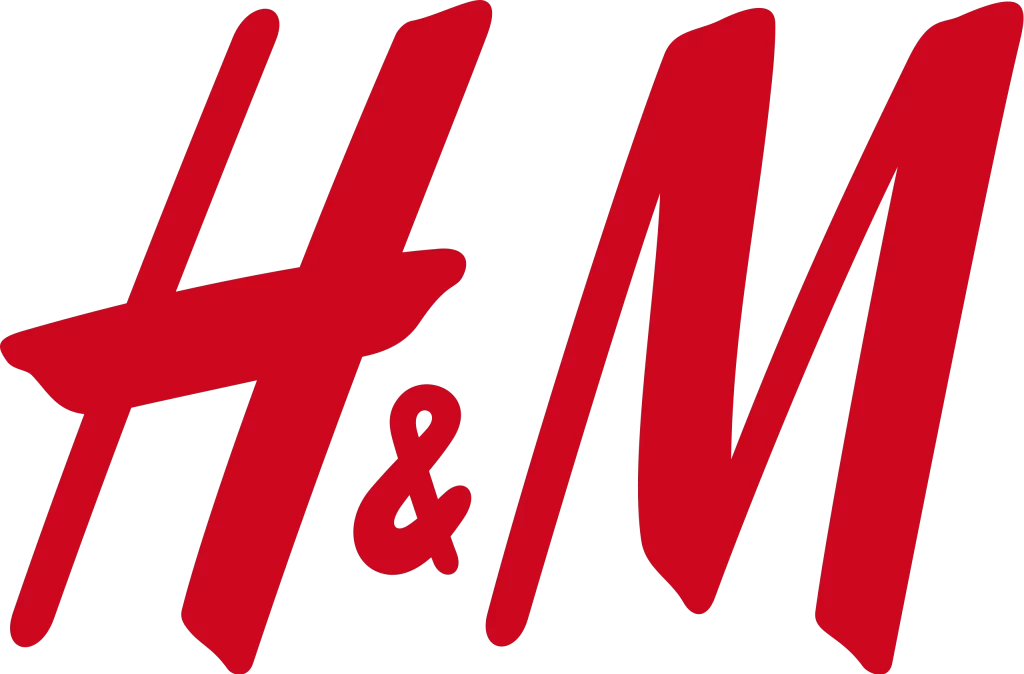 The H&M e-commerce app is an integral part of H&M Group's digital retail strategy, offering customers a convenient and engaging platform to shop for fashion and lifestyle products. The app is known for its user-friendly design, extensive product range, and commitment to sustainability. Upon launching the H&M app, users are greeted with a visually appealing and intuitive interface that highlights the latest fashion trends, collections, and exclusive offers.
The good thing about H&M app is that it regularly updates the products available in its stock. The homepage is regularly updated with featured products, making it easy for customers to discover new arrivals and seasonal styles. Meanwhile, the navigation of the app is also pretty straightforward, allowing users to browse clothing, accessories, beauty products, and home goods with ease. Additionally, the app incorporates a barcode scanner feature, enabling customers to check product availability and access additional information while shopping in physical H&M stores.
thredUP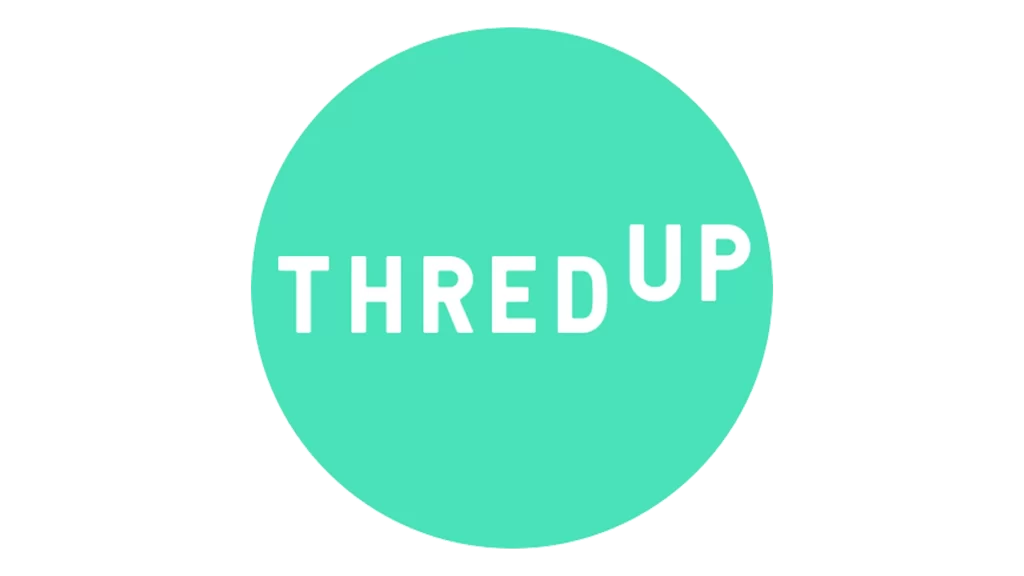 thredUP is an online platform that allows users to buy and sell secondhand clothing, shoes and accessories. The store aims to make fashion more sustainable and affordable by extending the life cycle of clothing and reducing textile waste. Users can browse through thousands of items from over 35,000 brands, ranging from high-end designers to fast-fashion labels. They can also order a Clean Out Kit to send their unwanted clothing to thredUP and earn cash or credit.
thredUP also offers various features to enhance the user experience, such as personalized recommendations, curated collections, loyalty rewards and discounts. Users can also shop by style, size, color, price and condition on the store, this means that they have got a variety of options. The store claims to offer up to 90% off retail prices for its items, and guarantees the quality and authenticity of its products. It is more than just an ecommerce app, which is why is quickly becoming popular in the market.
ZARA

ZARA is a popular ecommerce app that offers fast fashion products for men, women and children. The app allows users to browse, buy and track their orders from the comfort of their smartphones. ZARA also provides personalized recommendations, exclusive discounts and free shipping for loyal customers. One of the main features of ZARA is its seamless integration with its physical stores. Users can scan the barcode of any item in the store and check its availability, size and color options on the app.
Another reason that makes ZARA hugely popular is its latest release of augmented reality app. It has introduced a new to shop on the store, allowing users to experience a stunning shopping environment. The users of the app can follow their favorite accounts, like and comment on their posts, and shop their looks directly from the app. ZARA also encourages users to share their own outfits and reviews on the app and get rewarded with points and vouchers.
Etsy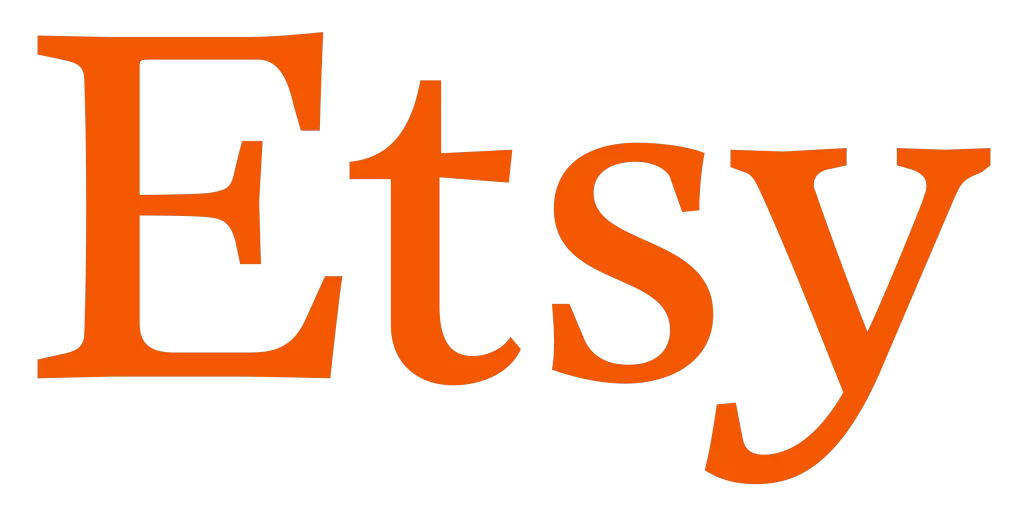 Etsy is a popular online marketplace that connects buyers and sellers of handmade, vintage, and creative goods. The Etsy mobile app allows users to browse, shop, and manage their orders from anywhere, anytime. The app also features a personalized home screen that showcases curated items and recommendations based on the user's preferences and browsing history. It has several features that makes easy and convenient for users to find what they are looking for.
Users can search by keywords, categories, filters, or use the camera to scan an item or image and get similar results. Users can also save their favorite items, shops, and searches for later access. The app also supports multiple languages and currencies, as well as various payment methods, including Apple Pay and Google Pay. The app also enables users to communicate with sellers and other buyers through the built-in messaging system. They can ask questions, request custom orders, leave reviews, and join conversations in the community forums.
Rakuten

Rakuten is a leading e-commerce platform that offers a wide range of products and services to customers around the world. The mobile app of Rakuten allows users to shop online, earn cash back, watch videos, read e-books, and more, all from their smartphones. The mobile app of Rakuten has a user-friendly interface that makes it easy to browse and search for products, compare prices, read reviews, and place orders. Users can also access their Rakuten account, view their order history, track their shipments, and manage their rewards.
One of the main features of the Rakuten mobile app is the cash back program which lets users earn a percentage of their purchases back in cash or gift cards. As a user, you can choose from over 3,000 stores and brands that partner with Rakuten, and get notified of special deals and offers. You can also link credit cards with the app and earn cash back on in-store purchases. These features make Rakuten a bit different from others, as it helps to facilitate users through catchy offers.
Shopbop

In the list of best clothing apps available online, Shopbop is also a popular name that offers a curated selection of clothing, shoes, accessories, and beauty products from over 1,000 renowned brands. The app offers several features that enhances the shopping experience of customers. You can save your favorite items to your wishlist, get personalized recommendations based on your preferences, view detailed product information/reviews, and zoom in on high-quality images easily using these features. You can also use the app to scan barcodes in stores and find the same or similar items on Shopbop.
The Shopbop mobile app also offers fast and free shipping and returns, as well as exclusive promotions and discounts for app users. It also allows you to track orders, manage account, and contact customer service through the app easily. Besides that, you can also sync your app with your Shopbop website account and access your shopping cart and order history across devices.
Kidizen

Kidizen is a mobile app that allows parents to buy and sell gently used kids' clothing, shoes, accessories, and toys. It is a community-driven platform that connects parents who want to save money and reduce waste with parents who want to earn some extra cash and declutter their closets. The app is easy to use and has many features that make it convenient and fun. As a user, you can browse through thousands of listings from other parents, filter by size, brand, category, and price, and chat with sellers directly.
Kidizen also offers a loyalty program called Kid Bucks, which rewards users for shopping and selling on the app. Users can earn Kid Bucks by inviting friends, leaving reviews, and reaching milestones. They can then use Kid Bucks to get discounts on their purchases or cash out via PayPal.
Next Articles In Line:
Final Words
That takes us to the end of this blog in which we have discussed some of the best clothing apps available online. These mobile apps are becoming popular day by day, precisely due to the rising growth of ecommerce industry. People these days really like to shop different clothes and accessories before going out or when uploading their favorite pictures on online dating apps, for creating a good first impression. Most people doubt that these dating apps are banned in Dubai, however, not all of them are. Furthermore, The trend started by Amazon is now taking the industry by storm. This blog has listed some of the best shopping apps for clothes currently available online. From adults to kids, these apps have got a huge collection of products for everyone, making them a top destination of all types of apparel shopping.
Meanwhile, if you are looking for a company that can help you to create similar type of clothing app, get in touch with us today. We have got immense experience in app development, and our experts can help you to create quality ecommerce apps as per the latest trends.