Custom
IT Business Solutions

for Companies in the UAE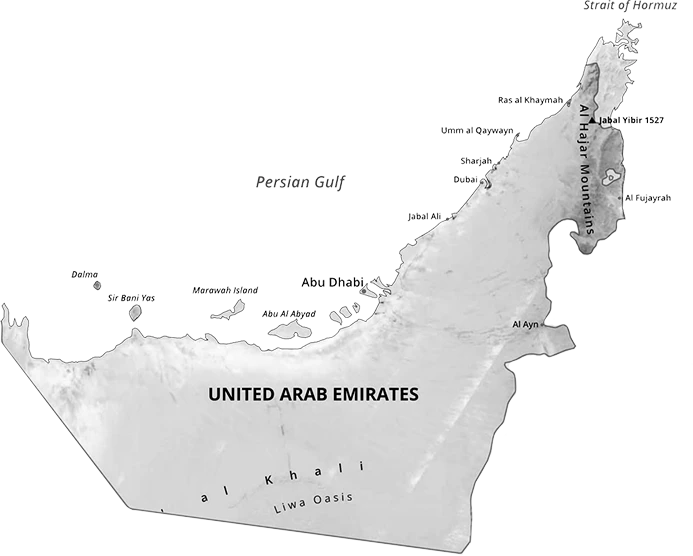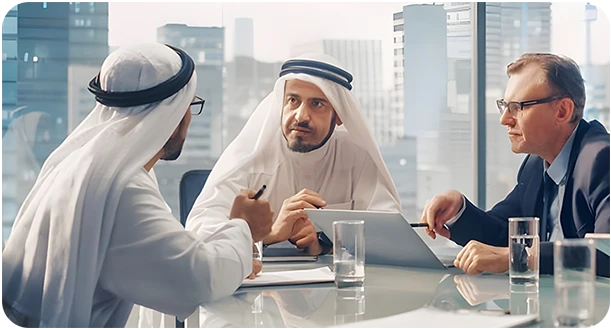 With over 17 years of experience in the software BPO industry, StruqtIO delivers reliable outsourcing, offshoring, and software development solutions. Our team of experts ensures product quality before deployment, allowing you to focus on the core aspects of your business.
We are not your average BPO provider; we are determined to be a leading name in IT and software development. Leveraging technology, we accelerate growth and success.
Backed by nearly two decades of software development and IT solutions experience, our growing team of expert developers analyzes your needs to deliver the best solutions for businesses of all sizes.
Let`s Get Started
Why
StruqtIO's

Software Services Are UAE's Top Choice

As a leading provider of quality offshore software development services, we excel in creating a wide range of small to enterprise-level software solutions for our esteemed clients.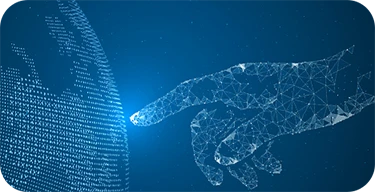 Top IT Talent
At StruqtIO, our teams comprise the industry's finest technology resources. We recruit only the best talent, meticulously shortlisted through a rigorous series of tests and evaluations.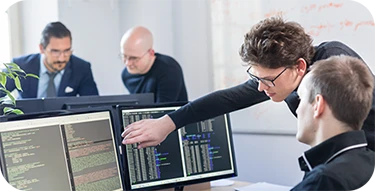 Highly Experienced Teams
At StruqtIO, our tech teams possess extensive experience in creating software for diverse industries, delivering ideal software solutions designed to drive your company's success.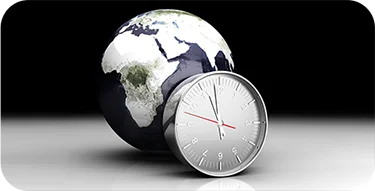 Adjusted Timings and Schedules
We understand the challenges of offshoring and we adapt and work around your time zone, offering a personalized experience for seamless communication and collaboration.
What Makes StruqtIO's Tech Talent Stand Out?
At StruqtIO, we value talent wherever it exists. Since our establishment, we have been dedicated to recruiting the very best candidates from our IT pool. To achieve this, we have implemented rigorous tests that assess the knowledge, skill, and adaptability of our candidates, ensuring we secure the most experienced resources for our team.
To be a part of the StruqtIO family, expertise in your respective tech skills and the right credentials are a must. However, our screening process also assesses fluency in communication, the ability to express opinions effectively, and a drive for continuous improvement and learning, which we expect from all our valuable resources.
Fluent Communication
Effective communication is a crucial aspect of becoming a successful professional. For our tech resources, fluency and clarity in the English language are essential skills to ensure the effective expression of ideas and intent.
Comprehensive Industry Experience
Experience is the cornerstone of developing exceptional software solutions for businesses. Our teams consist of highly skilled and experienced individuals who ensure that the product you receive is truly outstanding.
Specialized Tech Resources
Every talent within our tech teams is an expert in their domains, possessing expert skills in all aspects of their niche. This enables our team to proactively identify and address any potential issues that may arise during the development lifecycle.
Result-Centric Work
At StruqtIO, our focus is on creating software that precisely fulfills our clients' tasks. Through a result-driven work process, our teams develop software solutions that guarantee to achieve and deliver the desired results with ease.

StruqtIO Mission
As a premier custom software development company, our mission is to simplify and streamline the software development process, optimizing business operations. At StruqtIO, we strive to create and implement software solutions using the latest technological trends and techniques, fostering long-term and fruitful relationships with our esteemed clientele.

StruqtIO Vision
As a dedicated offshore software development company, we are committed to delivering top-notch software development services to our clients. From standalone software products to complete enterprise solutions, we provide high-quality solutions. Our vision is to be the go-to full-circle development and maintenance services provider, offering top IT resources and unmatched customer service to our valued customers.
StruqtIO's Core Values
as a Company in the UAE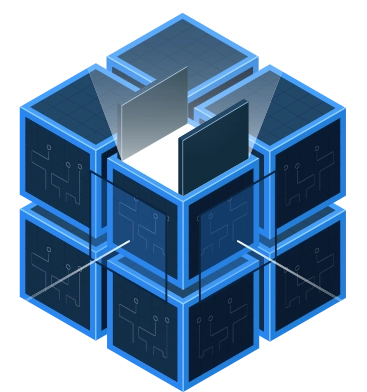 Efficiency
At StruqtIO, our constant drive for excellence is fueled by our efficient work processes, creating a stress-free work environment.

Transparency
At StruqtIO, we prioritize complete transparency between our teams and clients, recognizing the need for trust in developing unique software solutions.

Teamwork
& Collaboration
At StruqtIO, our multi-talented teams are designed to empower each individual, enabling them to contribute significantly to the development of our projects.

Creating Client Value
At StruqtIO, we go beyond meeting client expectations. We develop solutions that maximize business potential, ensuring maximum returns for our clients.